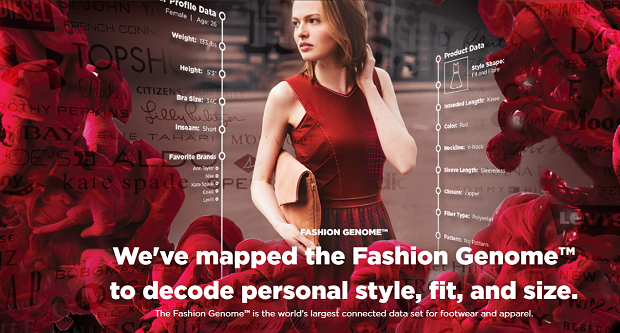 True Fit, has struck a strategic partnership with Google Cloud to boost its clothing and footwear personalisation platform for clients.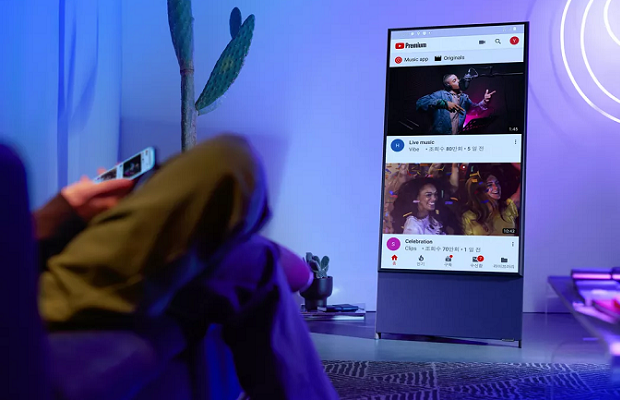 The CES consumer tech show in Las Vegas features thousands of companies from Google and Samsung to unknown startups, all showcasing their 'next big thing' in tech. We take a look at the most notable gadgets to come out of this year's expo, from the innovative to the odd.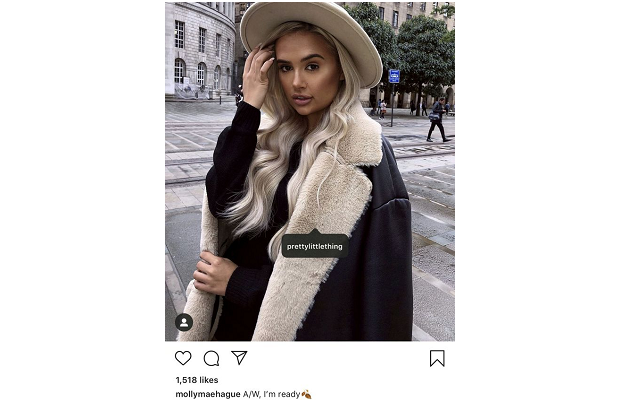 Social media influencer Molly Mae has as been reprimanded by the Advertising Standards Authority (ASA) for breaking its rules on Instagram.