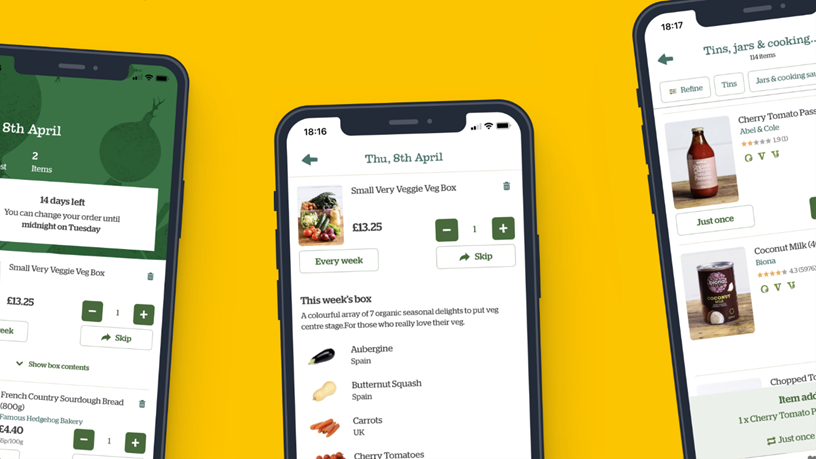 Organic grocery business Abel & Cole has launched a new consumer app to enhance its overall customer experience.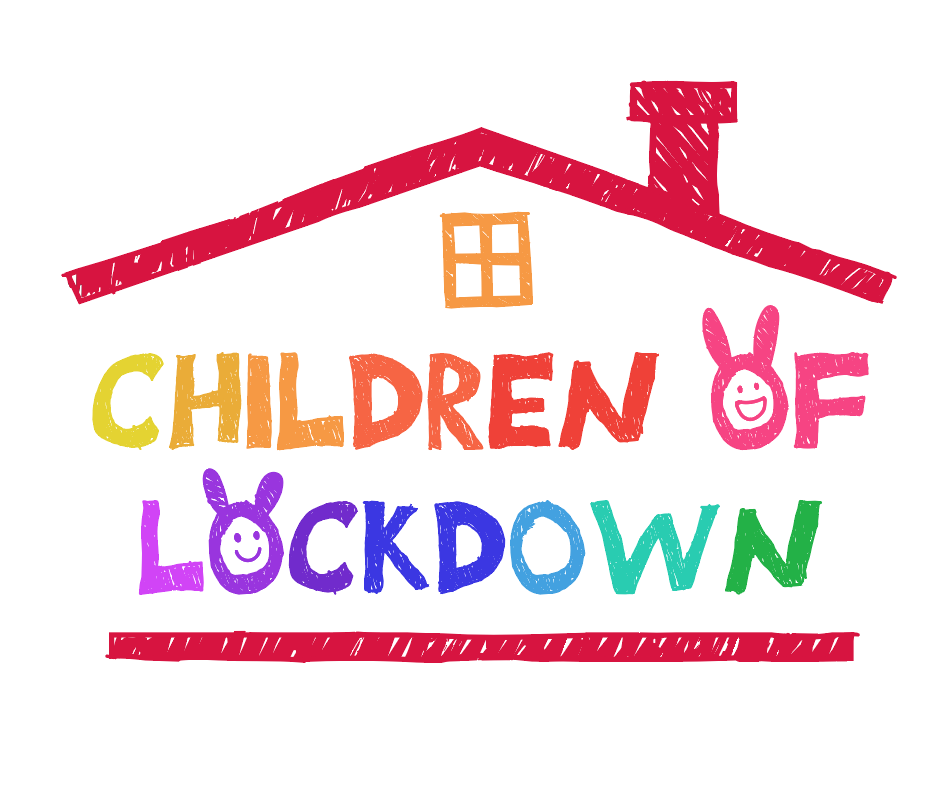 Digital scrapbook app Storychest is launching a new children's initiative, helping families through lockdown to create diaries of their experience that will be shared with future generations.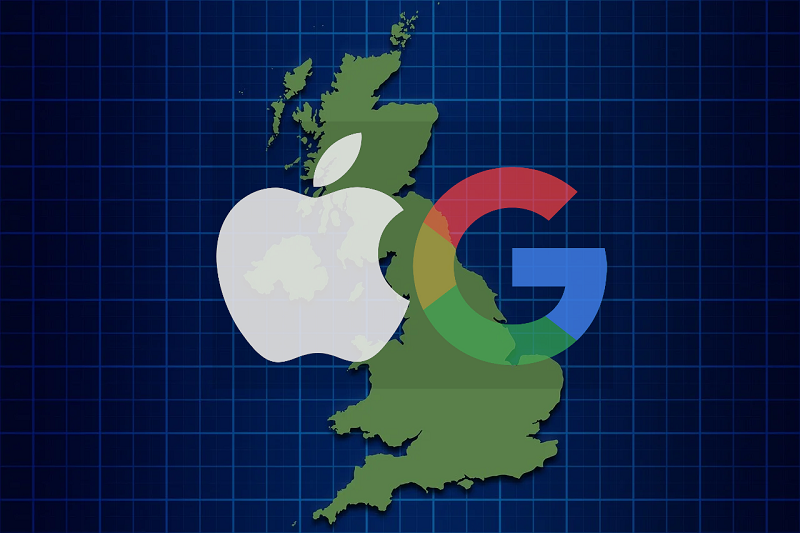 The UK government is building a second smartphone app to track the spread of COVID-19, after the first app currently being tested in the Isle of Wight faced criticism over its effectiveness.