YouTube is launching a 'freemium' music streaming service including both videos and audio tracks, in a bid to compete with Spotify and Apple Music.
The new app, called YouTube Music, will combine millions of "official" tracks with the vast catalogue of rarities and remixes uploaded by YouTube's users.
Like Spotify, it will offer a free, ad-funded app, alongside premium subscriptions costing $9.99 per month.
"The days of jumping back and forth between multiple music apps and YouTube are over," wrote Elias Roman, product manager for YouTube Music, in a blog post. "YouTube Music is a new music-streaming service made for music: official songs, albums, thousands of playlists and artist radio, plus YouTube's tremendous catalogue of remixes, live performances, covers and music videos that you can't find anywhere else – all simply organised and personalised."
It will launch in five countries, including the US and Mexico, on 22 May.
The new app will offer personalised playlists based on users' streaming history, much like Spotify's Discover Weekly.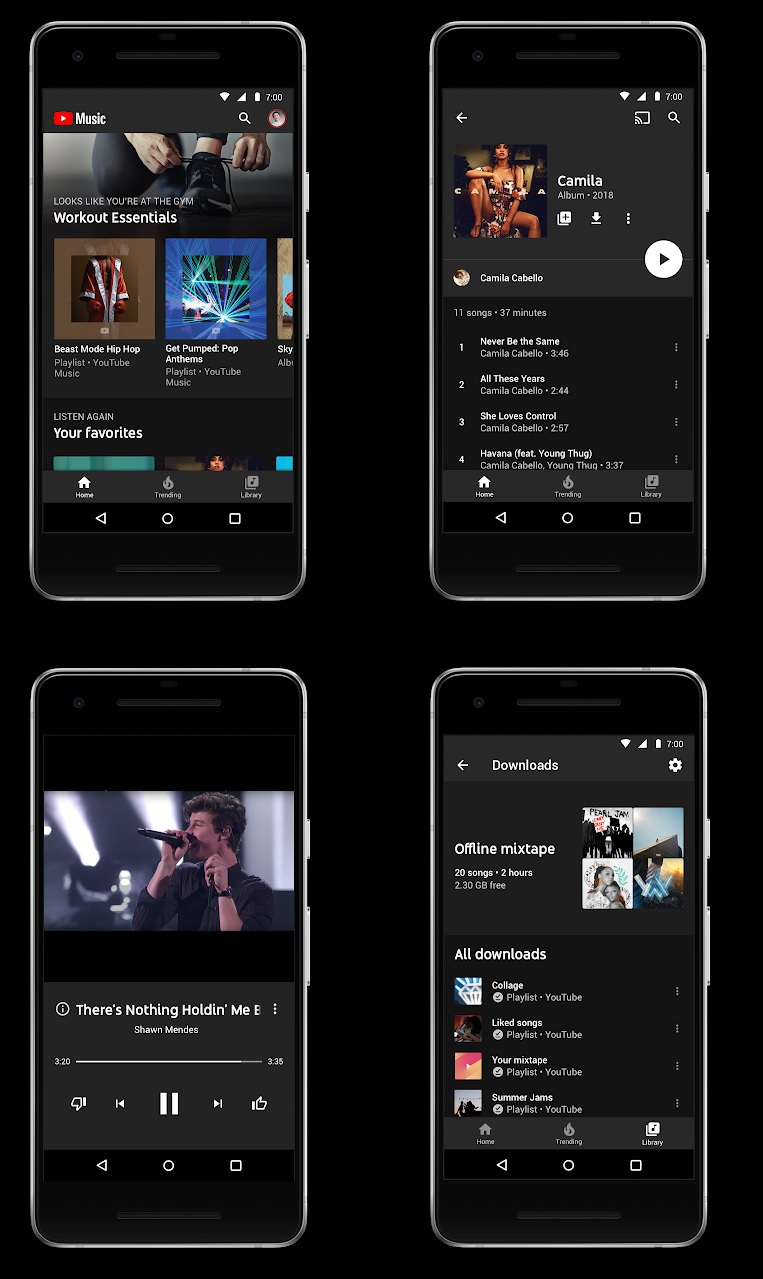 It is understood that YouTube Music will eventually replace Google Play Music, which is the company's current streaming offering.
Existing Google Play Music customers will get a YouTube Music package thrown into their subscription for free, while Roman reassured users that their playlists, purchases and uploads would remain intact once Google Play was phased out.
The standalone music app is part of a wider revamp of YouTube Red, the streaming platform's subscription service, which will now be called YouTube Premium.
In the US, YouTube Music Premium will cost $9.99 per month, although a free version of YouTube Music with ads will also be available, similar to Spotify. $11.99 per month will also give access to YouTube Premium, which includes YouTube Music Premium, as well as ad-free videos, downloads and access to YouTube Originals.
UK prices haven't been announced, although Google says the plan will be coming soon to new markets.