In October this year, Epic Games pulled a massive PR stunt that shrunk the world's most popular game down to a single black hole.
In one of the boldest moves for a brand ever, the gaming platform played by 250 million people around the world, vanished from people's screens.
As part of Fortnite's Season 10 live event, called "The End," the entire Battle Royale Island was sucked into a black hole, with every Fortnite social media channel deleting all of its content save for a live stream of the aforementioned black hole.
Gamers watched helplessly as the universe seemingly came to an end. Distraught fans trying to sign in were presented with a blank screen.
Even the brands Twitter feed was stripped of all content, save a black hole image.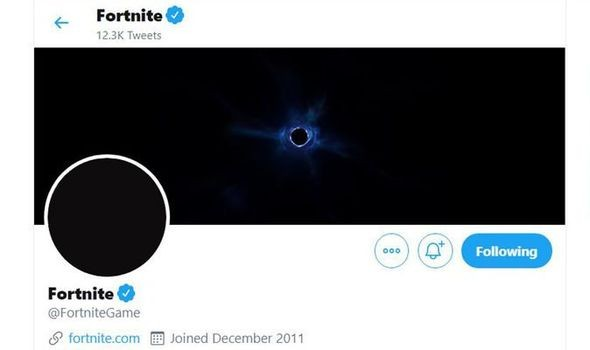 Year on year, Fortnite's average players were down 37%, so it's clear that the frenzy was dying down, and rival games like Apex Legends and PUBG growing in popularity.
The stunt paid off, with the hashtag #FortniteBlackHole spending more than 3 days trending across all social media platforms.
The livestream of the black hole started broadcasting random numbers with the e-sports world trying to decode what they mean, creating further conversation and interaction around the video game outage.
The aftermath was huge and put Fortnite Chapter 2 back on the map (so to speak), just as people were beginning to stop talking about it.
Epic weren't just tweaking the level this time. They were launching a whole new map. One that required a complete overhaul of their underlying server infrastructure to support new features, and get optimised for even more growth.
But rather than warn players, ask them for patience, or even tell them how long things were going to take, the biggest game in the world stared down its audience and said exactly nothing for almost two days.
Fortunately for the fans, only its current iteration was subsumed. Epic Games, later released the trailer for Chapter 2 (season 11), watched by 40 million people.