Google Glass is making a comeback, two years after the augmented reality spectacles were shelved by the company. But this time, the product is focused on aiding the workplace rather than general consumers.
Alphabet's Google officially launched the "Enterprise Edition" of its smart glasses hardware this week, which is now available to a network of Google partners.
The company's developer partners range from logistics and manufacturing to patient care. These apps have long-been involved with Glass through the business-focused "Glass at Work" program.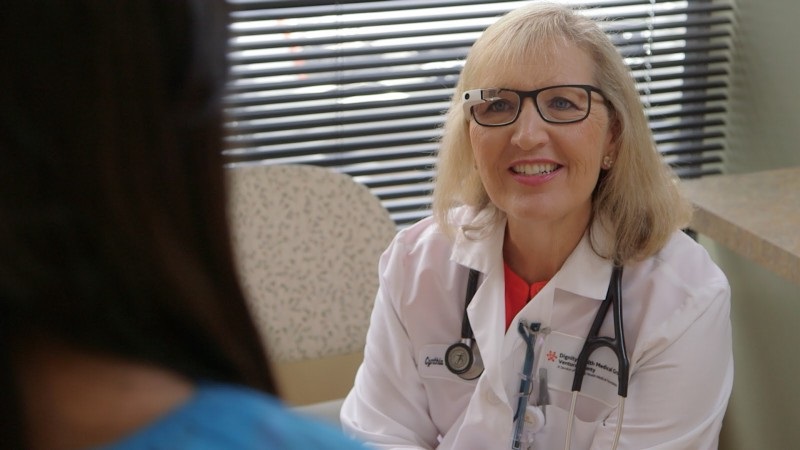 In a blog post Tuesday, Google Glass project leader Jay Kothari said partners such as GE Aviation, AGCO, DHL, Dignity Health, NSF International, Sutter Health, Boeing and Volkswagen have been using Glass over the past several years, and make up just a sampling of 50 companies using the wearable.
Several of these companies found the original Google Glass to be very useful in factories and other enterprise environments. Google discovered this and began work on a product built by a team dedicated to building a new version of Glass for the enterprise.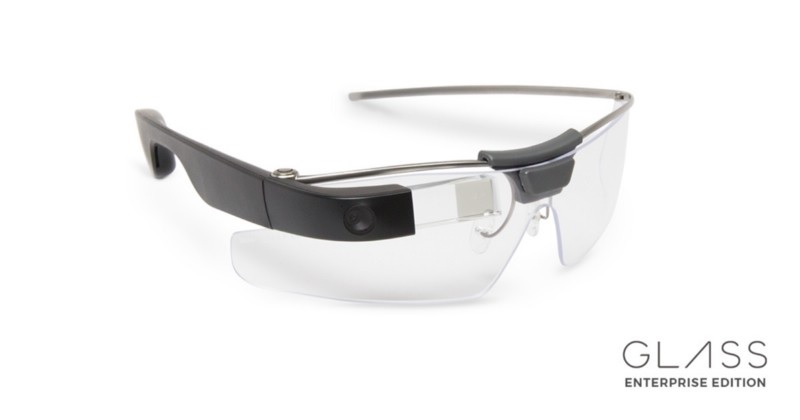 To calm privacy concerns, the new version has an upgraded 8-megapixel camera that has a red light that glows when the camera is recording.
Google initially unveiled the device with much fanfare in 2012, but it failed to catch on with consumers.